Basic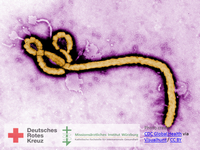 information on Ebola Viral Disease (EVD) and the outbreak in West Africa.
Cours à distance pour le renforcement des capacités de réponses face aux pandémies et épidémies.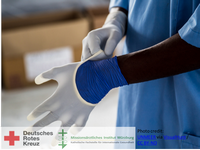 This self-paced, untutored e-learning course provides backgrounds and basic knowledge about
emergence and re-emergence of infectious diseases,
international structures of response to the threats of epidemics and pandemics, 
general public health measures of disease prevention, alert, control and preparedness,
some general measures of infection protection,
standard surveillance procedures for some important epidemic prone diseases,
measures to organize the workplace in case of outbreaks.